"You travel far and high just to know a bit bout yourself"

Here are some pictures of the first of several planned hikes this year. After a two hour climb, we made it to the top of Mt. Batur, Kintamani, Bali (1717 m).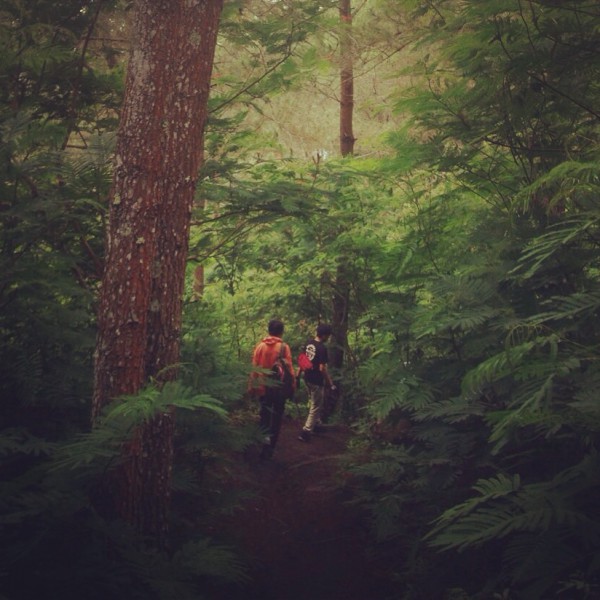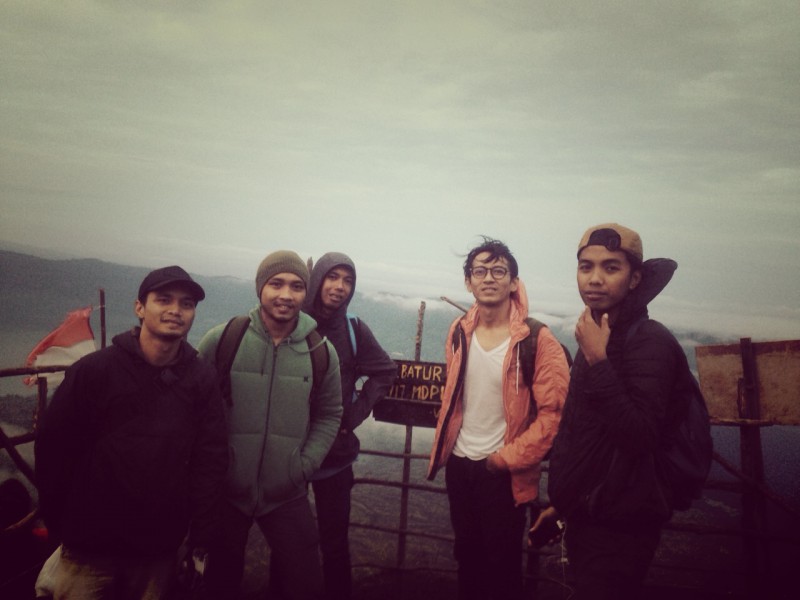 Wholehearted micro-banking supervisor, host of Deeper Shades of Wax Radio Mix 98.5FM TBRP (2009-2011), digital-arts lover & eco-defender urban yuppy on fixed gears!