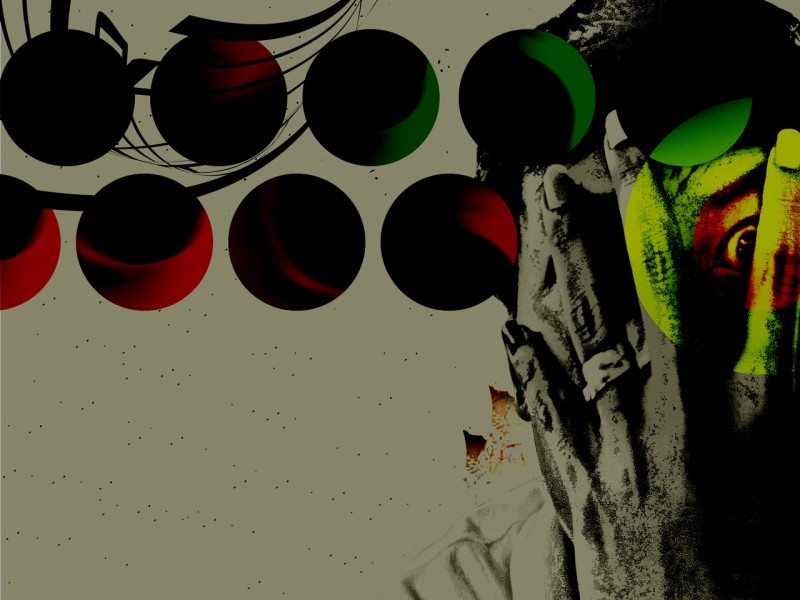 Hello world! SIGHT.SOUND.SPOKEN is a deliberation of everything and nothing about me; living the burden of a good earth, yearning to live by the code: we are all designs against tyranny. SIGHT.SOUND.SPOKEN is my digital porch for sharing creativity in digital arts, music, and writing.
SIGHT relates to digital arts of mine, my reflective longing for a world where beauty and freedom reigns. SOUND concerns my passion for the rattling, shaking, and spanking beats of tech-house, minimal, and IDM. SPOKEN? Please let me speak my mind, and then you can do whatever you wish.
Embrace, interact and collaborate.