A novel way to celebrate life, venture into the distant unknown and amass new questions we never thought about before.
Show support and celebrate space exploration by sending your name to Mars, here.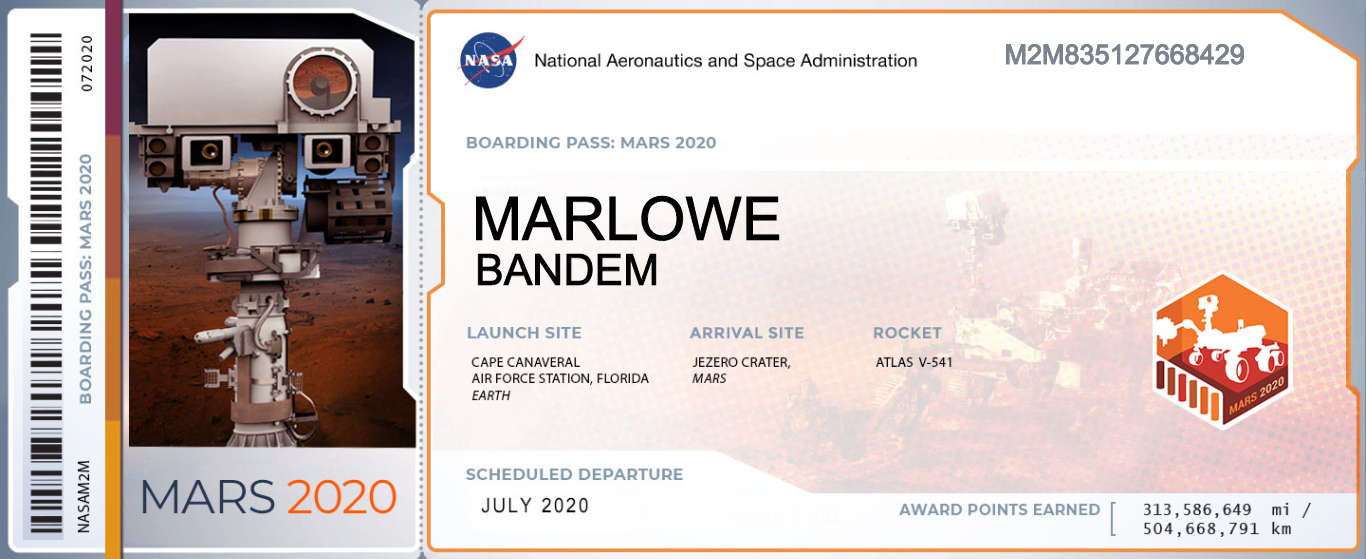 Wholehearted micro-banking supervisor, host of Deeper Shades of Wax Radio Mix 98.5FM TBRP (2009-2011), digital-arts lover & eco-defender urban yuppy on fixed gears!