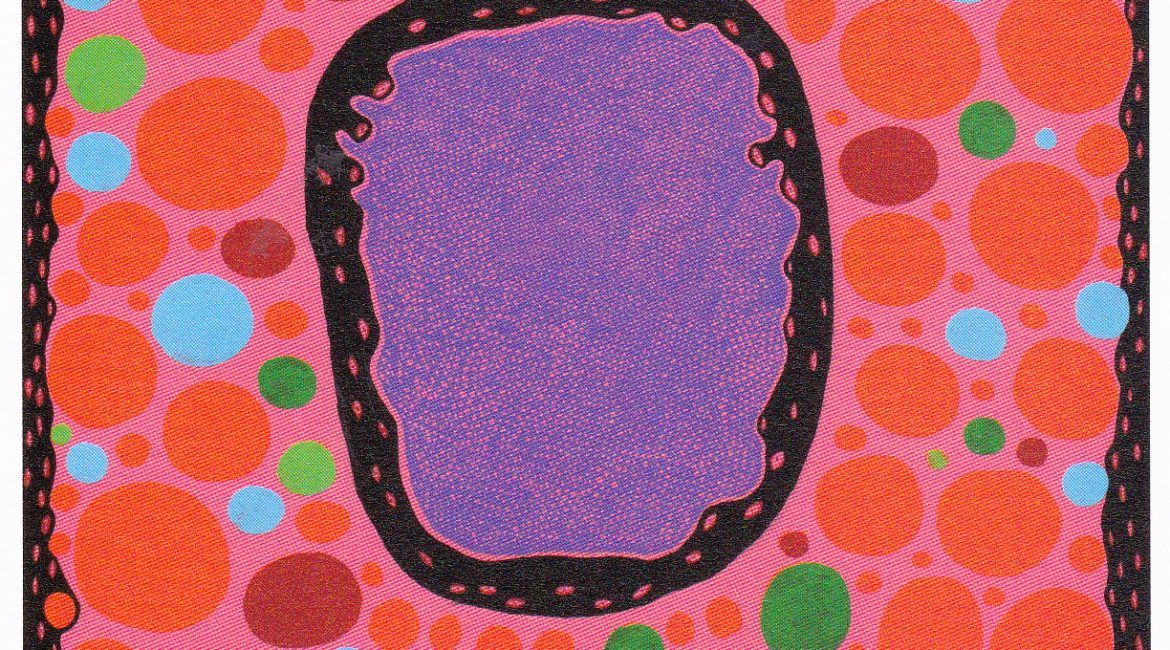 I have always loved the works of Yayoi Kusama. I saw her installation art for the first time at Mori Art Museum, Tokyo. Here are a couple of her postcards I  found in MOMA Shop Kyoto. Show your love and learn more at Yayoi Kusama Offical Website Save Save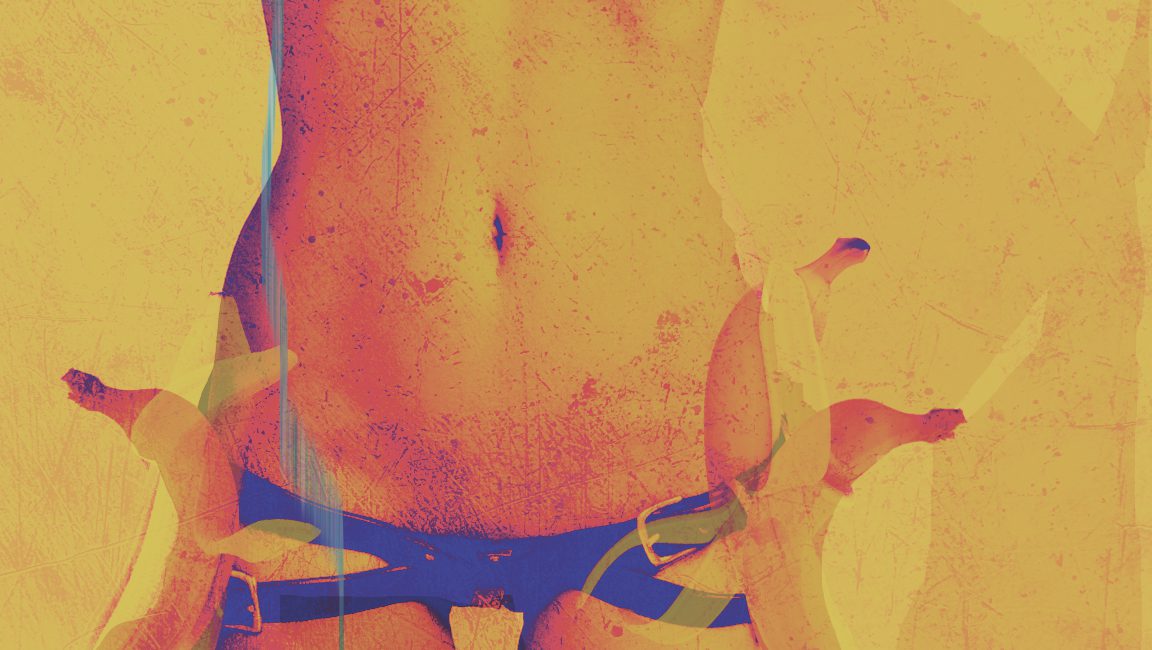 Another 10 minute digiart ..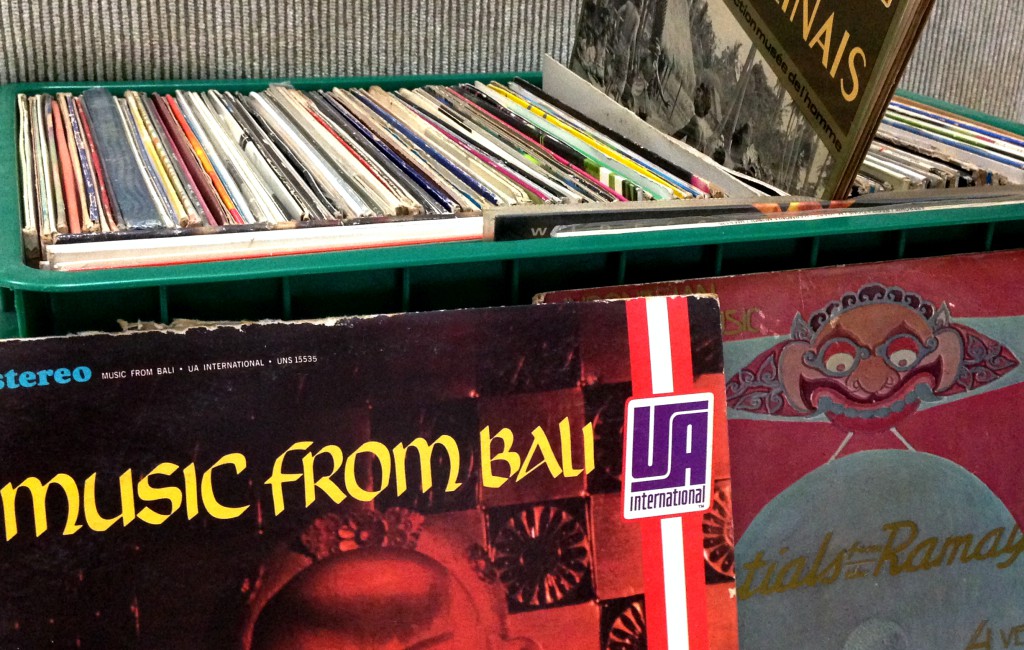 Record Store Day Bali 2016: Spinning Memories Rumah Sanur Creative Hub 17 April 2016 Di tengah derasnya pengunduhan, penikmatan dan pembelian musik melalui kanal-kanal digital, sebuah skena tandingan merebak di permukaan: konsumsi rilisan fisik ternyata tak pernah surut. Secara kultural maupun komersial, pribadi-pribadi dan komunitas penikmat vinyl 'piringan hitam' dan…
Over the years, I've been involved  in designing and drawing book covers for friends. The latest, the cover for short story compilation "Sebab Cinta" by writer Kadek Purnami, who is also Community Manager of Ubud Writers Readers Festival; one of the biggest and best literary festival around the world. Enjoy.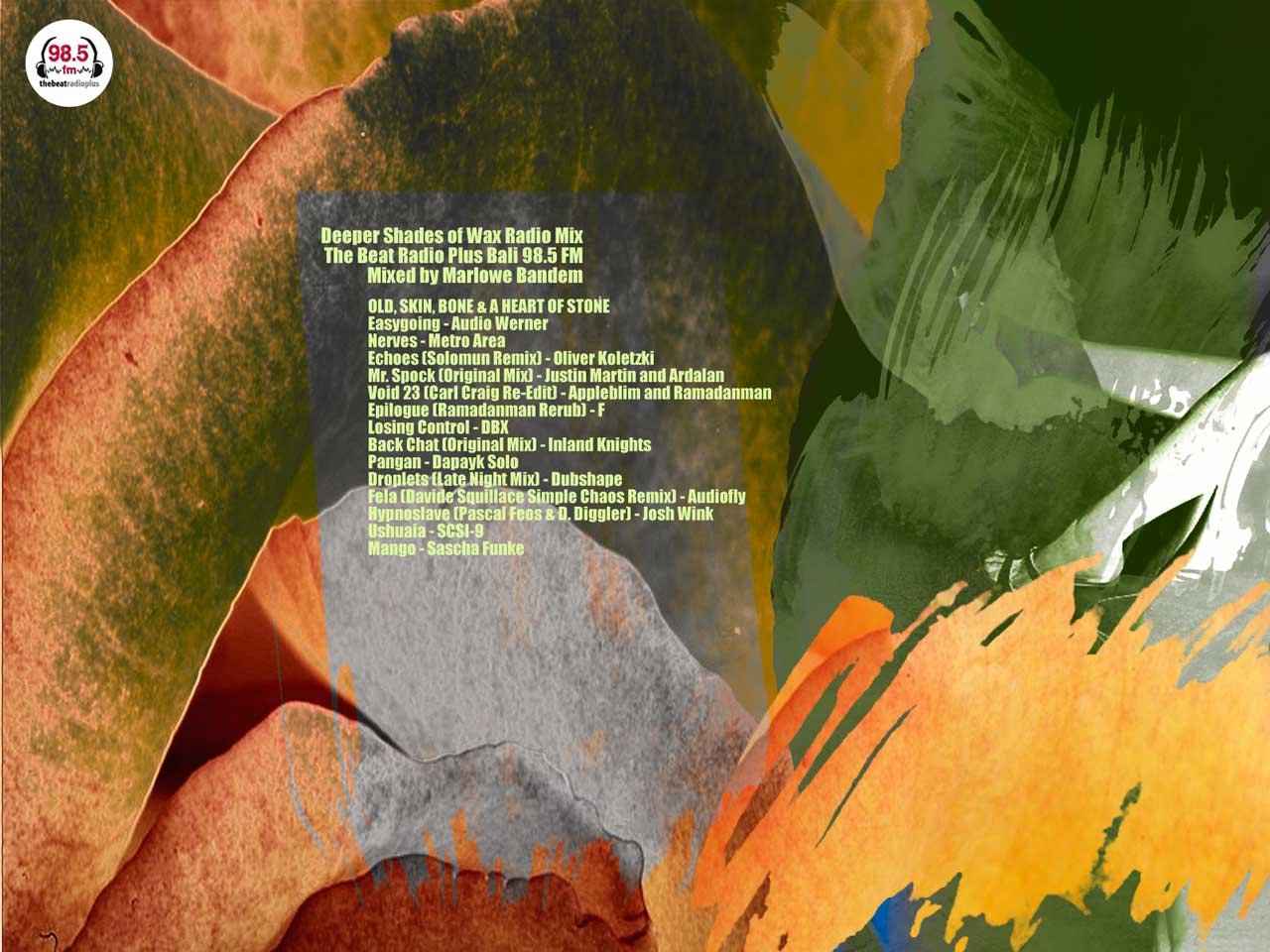 Deeper Shades of Wax Radio Mix The Beat Radio Plus Bali 98.5 FM Mixed by Marlowe Bandem OLD, SKIN, BONE & A HEART OF STONE Easygoing – Audio Werner / Nerves – Metro Area / Echoes (Solomun Remix) – Oliver Koletzki / Mr. Spock (Original Mix) – Justin Martin and…
Deeper Shades of Wax Radio Mix MRLW mixed by Marlowe Bandem Thursday, February 10, 2011 6-7PM on 98.5FM The Beat Radio Plus Bali 01. Groove Catcher (Martin Buttrich Catcher Remix)_Marco Carola 02. Dos_Federico Molinari 03. Chlam_Dave Shokh 04. Pop Bottle_Jabberjaw 05. Waxfix (Original Mix)_Alexi Delano, Paco Osuna 06. Seven Deadly…