I don't have the passion anymore, and so remember, it's better to burn out than to fade away.

Peace, Love, Empathy. Kurt Cobain.
Kurt Cobain (in his suicide note), Lead singer for American grunge band Nirvana, referencing a song by Neil Young.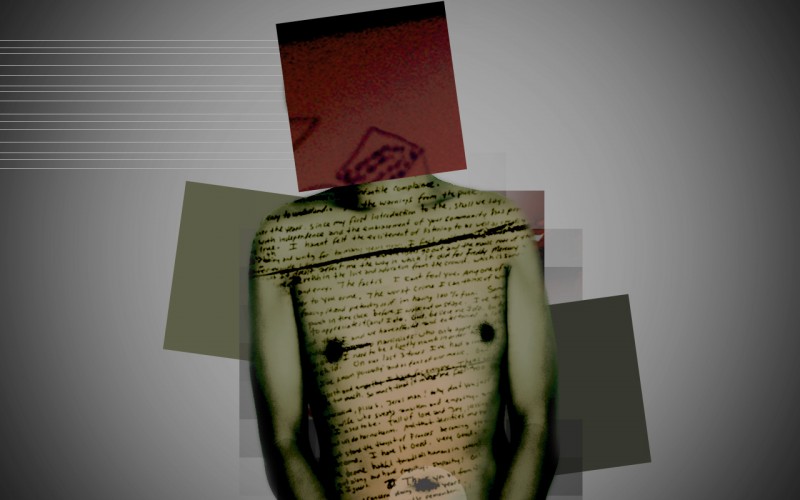 Wholehearted micro-banking supervisor, host of Deeper Shades of Wax Radio Mix 98.5FM TBRP (2009-2011), digital-arts lover & eco-defender urban yuppy on fixed gears!