For the days being emphasized by the repetition and gradual alteration of moods…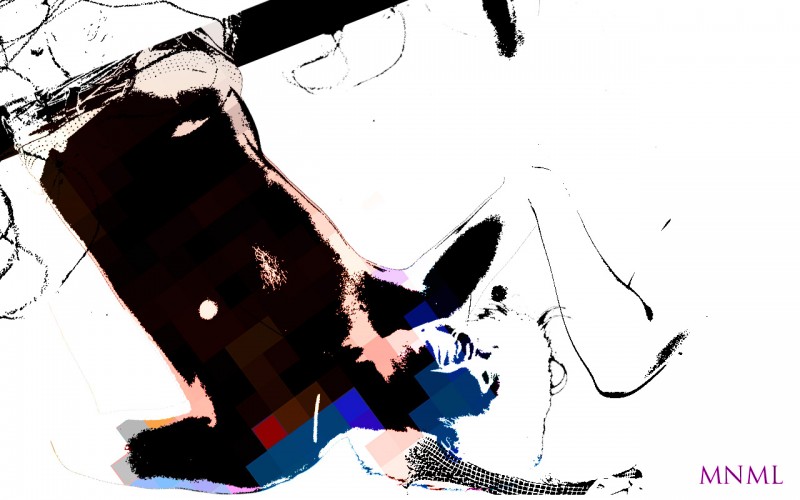 Click here to stream MNML (Various Artists – DJ Mix) or you can always right click and save as… to download.
MNML
DJ Mix by Marlowe Bandem (65:39 minutes, 60.2MB)
Track List:
1. Spice Market (Coconut Sticky Rice Mix) – The Descent Feat. Joel Mull and Sean Palm
2. Distrait (Nick Curly.. Gorge Remix) – Steve Lawler
3. Dice – Afrilounge & Der Thal
4. Kathmandu – Martin Eyerer & Oliver Klein
5. Eclipse (Loco Dice Remix) – Onur Ozer
6. Makeover – Nick Hoppner
7. Frijoles (Afrilounge Remix) – Zentrale Randgrupe
8. 717 (D'Julz Mix) – Okain
9. Parle 2 Soul – Sis
10. La Musique L Amour (Original Mix) – Sebastian Davidson
11. REM (Original Mix) – Luna City Express feat. Diamo
12. Amacord (MyMy Remix) – Duoteque
13. Reflections In Plexiglass (Original Mix) – Phunklarique And Dejonka
14. Animals (Luciano Remix) – Minilogue
Wholehearted micro-banking supervisor, host of Deeper Shades of Wax Radio Mix 98.5FM TBRP (2009-2011), digital-arts lover & eco-defender urban yuppy on fixed gears!