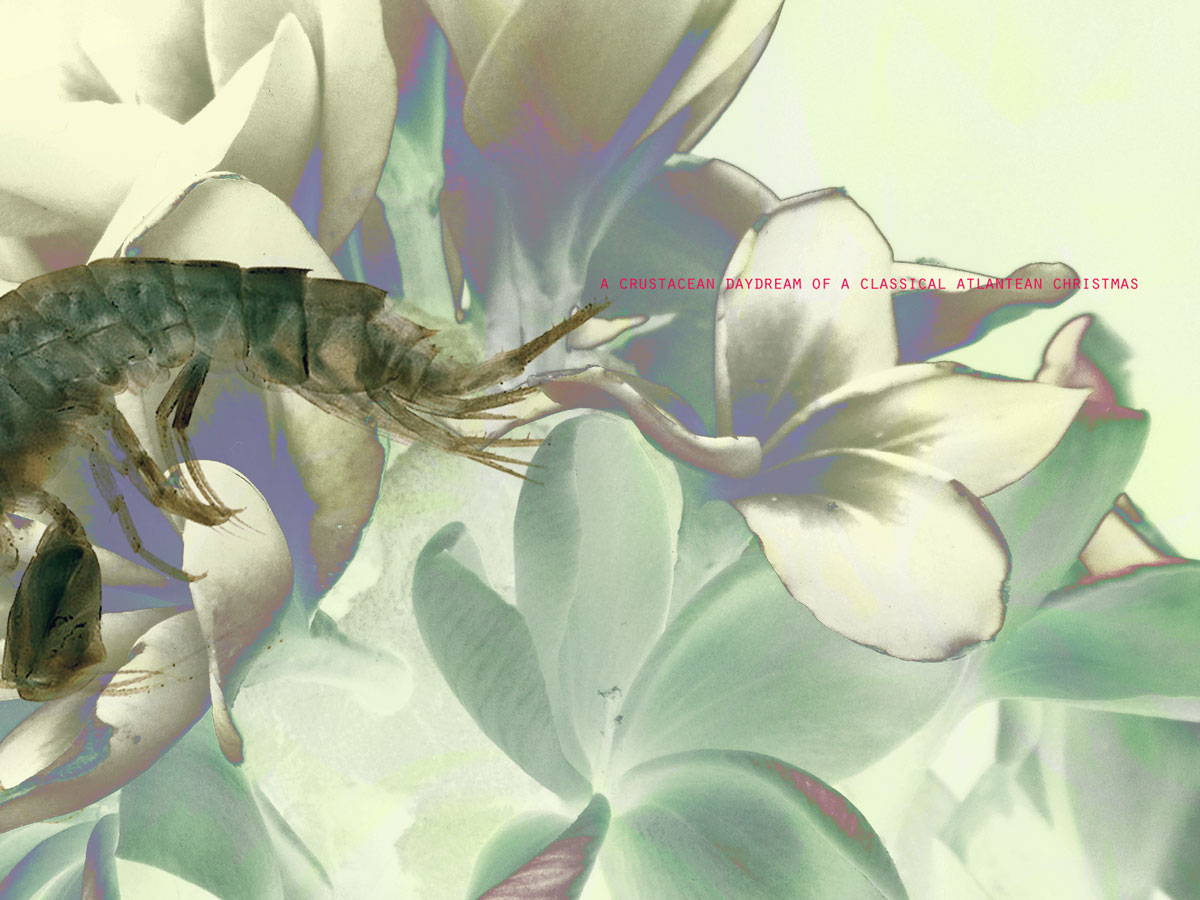 joy to the world. enjoy!
A Crustacean Daydream of a Classical Atlantean Christmas (72:42 Minutes, 66.6MB)
Compiled December 24, 2010
1. Cinema Paradiso Love Theme_Morricone
2. Flower Duet_Delibes
3. Symphony No9 From The New World_Dvorak
4. Character Dances_Peter I. Tchaikovsky
5. Jupiter The Bringer Of Jollity_Holst
6. Libiamo Ne Lieti Calici_Verdi
7. Piano Concerto In A Minor_Grieg
8. Dance Of The Knights_Prokofiev
9. Piano Concerto No3 In D Minor_Rachmaninov
10. Cavatina_Myers
11. Canon In D_Pachelbel
12. Dance Of The Reed Flutes_Tchaikovsky
13. Ave Verum Corpus_Mozart
14. Piano Sonata No 14 In C Sharp Minor Moonlight_Beethoven
15. Soave Sia Il Vento_Mozart
16. Air On a G String_Johann Sebastian Bach
17. Hallelujah Chorus_Handel
18. O Fortuna_Oriff
19. Finlandia_Sibelius
Click here to stream A Crustacean Daydream of a Classical Atlantean Christmas (Continuous Mix – Various Artists) or you can always right click and save as… to download.
Wholehearted micro-banking supervisor, host of Deeper Shades of Wax Radio Mix 98.5FM TBRP (2009-2011), digital-arts lover & eco-defender urban yuppy on fixed gears!