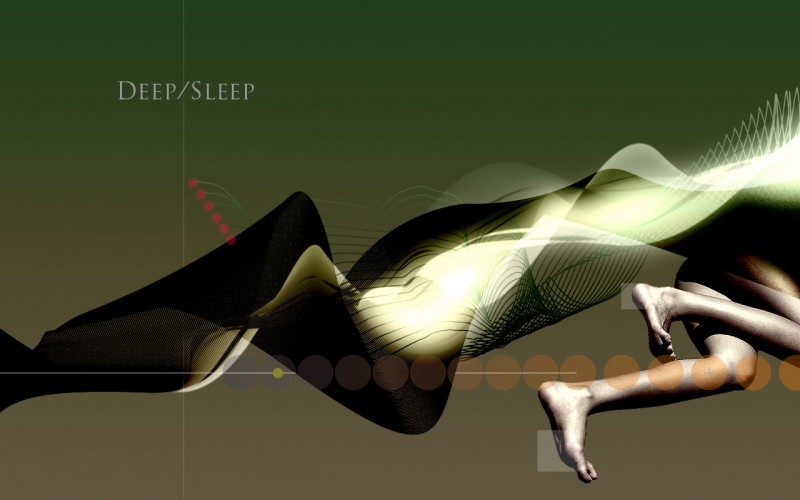 While the world accelerates rapidly, she curled up under my skin to get a rest.
DEEP/SLEEP
DJ Mix by Marlowe Bandem
(72:11 Minutes, 82.7 MB)
a. Intro – Random Police Broadcasts
1. Transsibirski Express – SCSI-9
2. The Wind Blew Past As We Shut Our Eyes (Part Two) – Jesse Somfay
3. Chocolate In Nutshells – Das Kraftfuttermischwerk
4. Room Of A Million Rainbows (Mikael Delta's Electronized Mix) – The Timewriter
5. Axiom (Dapayk Remix) – D. Diggler
b. La La Land (Acapella) – Green Velvet
6. Harzer Roller – Dominik Eulberg & Gabriel Ananda
7. Jazzmag (Neil Bainbridge Interpretation) – Chris Harris & Dominic Martin
8. Secret Sound – Pedersen
9. Sunprooft – Sasch BBC
10. Deep Breath (Original Mix) – Nick Curly
11. Unforgotten Memories – Stefan Mallmann
12. Yama – Las Vegas
Click here to listen to DEEP/SLEEP (DJ Mix) – Various Artists
Wholehearted micro-banking supervisor, host of Deeper Shades of Wax Radio Mix 98.5FM TBRP (2009-2011), digital-arts lover & eco-defender urban yuppy on fixed gears!