Ridwan Rudianto | SPRITES Moment #1: Dentum & Serpih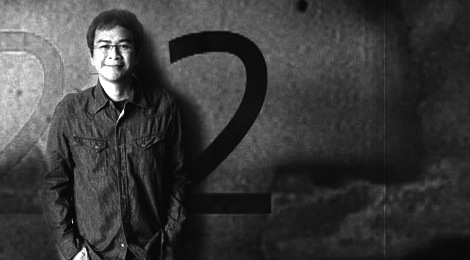 Don't let Ridwan's sweet surrender smile fool you, cause he is a visual samurai at heart and master editor by trade. His moving pictures are calmly composed with sophisticated editing control, contrasting colors, and simplified figurations unleashing playful possibilities.
Director and editor of many music video clips, Ridwan engages SPRITES by presenting his multicultural perspective and upbringing – in bits and pieces – allowing us to better understand the subtle rhythm of water.
And here is the review by Wayan Juniarta in the June 18, 2015 volume of Bali Buzz. Big up Bali Buzz for the support!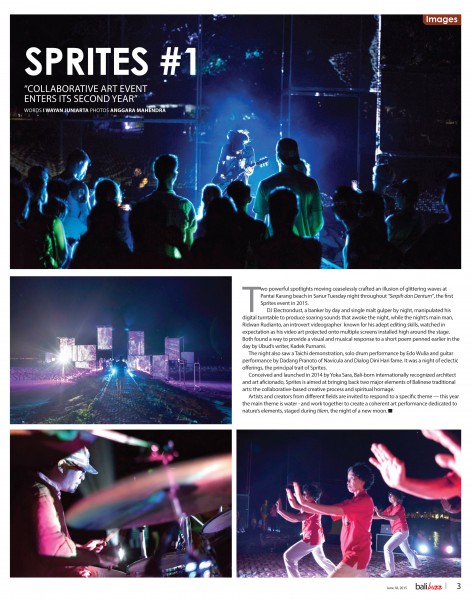 Wholehearted micro-banking supervisor, host of Deeper Shades of Wax Radio Mix 98.5FM TBRP (2009-2011), digital-arts lover & eco-defender urban yuppy on fixed gears!