Kapan terakhir memegang dan memakai prangko?
Pertanyaan itu berulang kali saya dengar belakangan ini, terutama karena beberapa agenda "pekerjaan" yang bersinggungan dengan Parfila (Pameran Regional Filateli) Baliphex 2016 yang akan berlangsung di Kantor Pos Regional Bali, Renon dari tanggal 22-26 November 2016. Menyuarakan tema Reinventing Fine Art –  Mencipta (kembali) Seni, Baliphex kali ini nampaknya serius memperdalam sekaligus meluaskan bahasa visual pada prangko di antara para milineal.
Walau bukan seorang filatelis, ketertarikan saya terhadap prangko tentu tak terpisahkan dari imaji, estetika dan citra yang terpapar pada kertas berperekat tersebut. Prangko, selain menduniakan suatu identitas, adalah juga carik kenangan yang bernilai tinggi. Dan, sebagai bentuk dukungan akan kehadiran komunitas-komunitas filateli kreatif yang akan memamerkan dan memanggungkan kecintaan mereka, saya pun mencetak beberapa karya saya dari seri Design Against Tyranny (DAT) 2006-2016 sebagai prangko sah. Selain itu, saya pun menghubungi beberapa teman seniman unutk melakukan hal yang serupa.
Sampai sua di Baliphex 2016.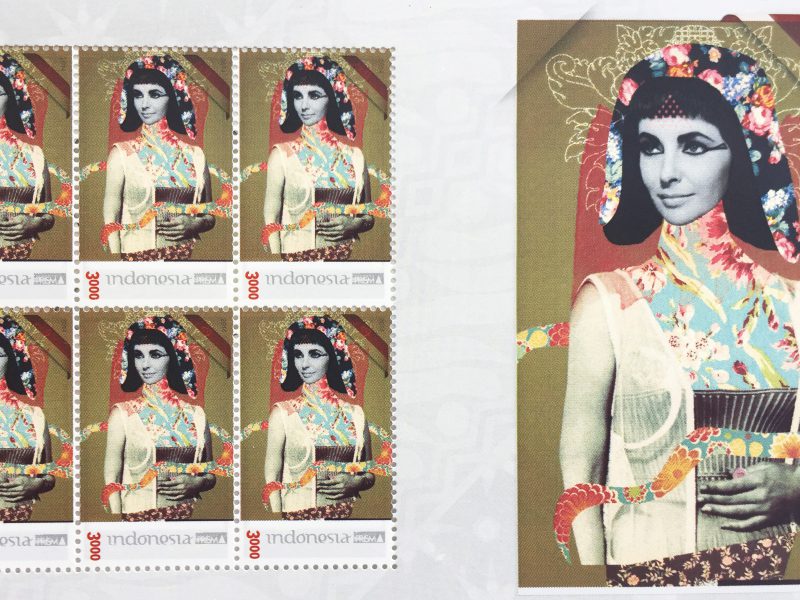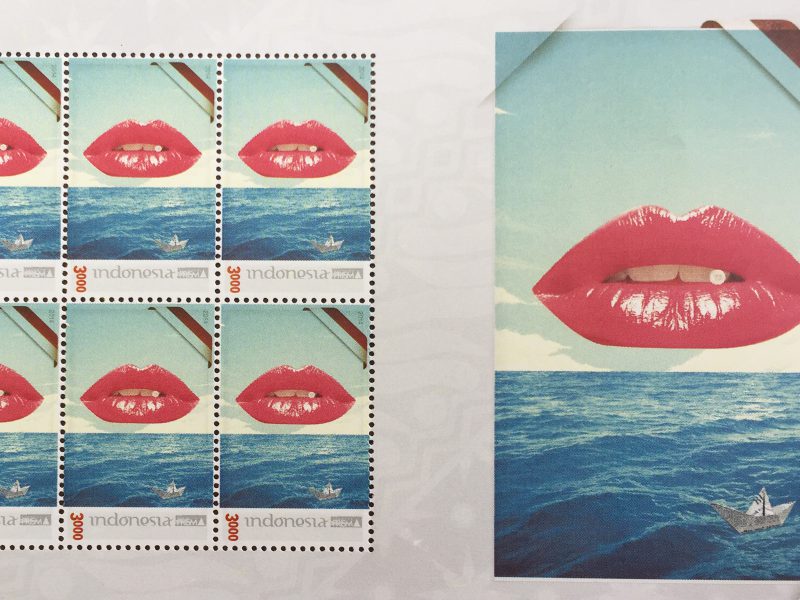 Wholehearted micro-banking supervisor, host of Deeper Shades of Wax Radio Mix 98.5FM TBRP (2009-2011), digital-arts lover & eco-defender urban yuppy on fixed gears!