Nearing the opening night of Fashion Tendance 10, (Saturday, 3 October  2009 at The Laguna Resort & Spa, Nusa Dua, Bali) a dear friend Ayip (Graphic Designer) came to me, asked me to create a musical mix for his collaboration with Dewi Suarjani (Fashion Designer) that shall be played at their exhibition booth. His request was simple, create a DJ mix for an hour or so based on the theme of Centhini; one of the most revered classical Javanese literature.
He also sent me this: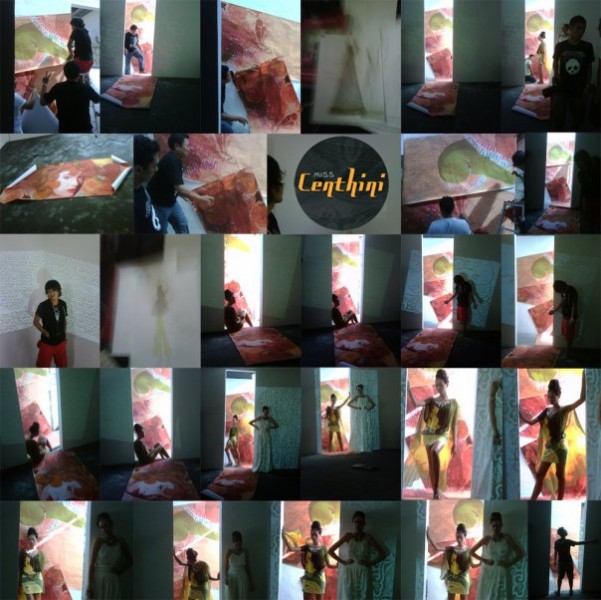 and this: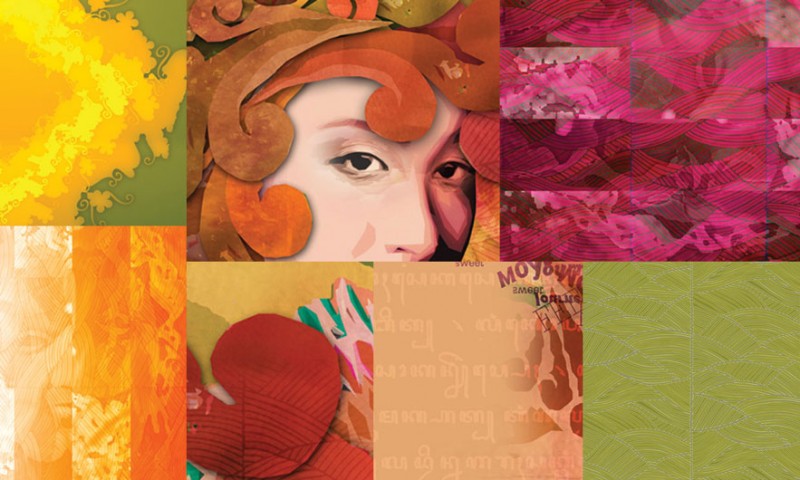 I had to do something quick, so I checked my record box, randomly picking up tracks, and mixed straight on. Nothing fancy, just a mix I would groove to based on the colors of the above pictures. I do believe I have the tracklist somewhere, will update soon.
In the meantime, welcome Centhini Beats, do enjoy!
Centhini Beats (DJ Mix) – Various Artists
Wholehearted micro-banking supervisor, host of Deeper Shades of Wax Radio Mix 98.5FM TBRP (2009-2011), digital-arts lover & eco-defender urban yuppy on fixed gears!