Comfort me slow and sweet while we entirely set an ending beyond redemption…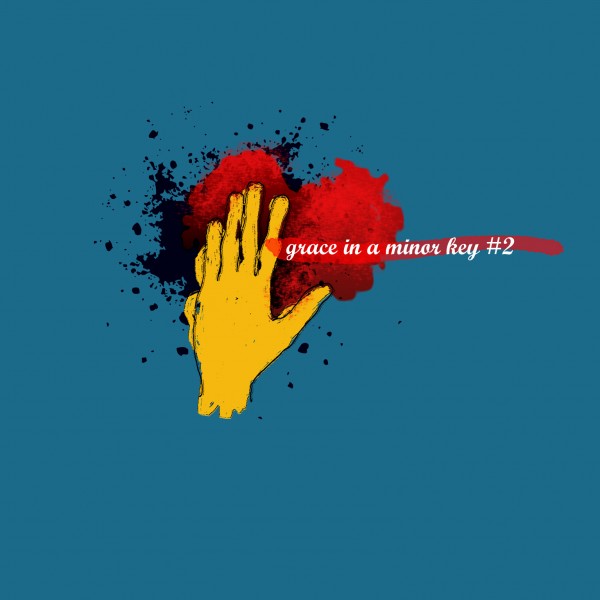 (12 Songs, 51:38 minutes, 47.3 MB)
Artist / Title / Album
1. Ocote Soul Sounds / Tamarindio (Thievery Corporation Remix) / ESL Remixed eMusic EP
A magical reinterpretation of Ocote Soul Sounds soundscapes, somewhat trippy and acidic from Thievery Corporation, the master purveyor of instrumentally abstract-mid-tempo dance music.
2. Yam Who? / The Star Of A Story / Rewind! 4
A perfect soundtrack to pace oneself for a cosmic transformation; irresistible, deep, lovely.
3. Dabrye / Magic Says / Game Over (feat. Jay Dee and Phat Kat)
An emotive IDM production, genuinely surprising, worth every penny.
4. Dr. Octagon / It's The Morning / The Return of Dr. Octagon
I'm still not sure about this album, some say its a fake, some claim its truly the return of the ultramagnetic saviours, Dan "the Automator" Nakamura and Kool Keith. A scandal is brewing, I'm as confused as Dr. Octagon, but no need for further justification. It's a decent production, in line with Dr. Octagon's previous releases – sublime ignorance, alienating, confusing yet embraceable…
5. Ratatat / Cherry /Ratatat
A cozy rocktronica collaboration between multi-talented Evan Mast and guitarist Mike Stroud. The drawn out sounds of Cherry is a triumph of the wide-eyed wonders of love and life, exhaustive and gleamingly glorious. I'm wondering back in time, sensing the innocence of childhood memories.
6. DJ Food / Dark Lady / ZEN CD a restrospective
Extremely Low Fat, High Omega-3, High Fiber, and Super Healthy Comfort Nutrition For Your Soul To Swing and Sing!
7. Apparat / Arcadia / Walls
A sonic wave of pure pop beauty; dramatic, voluptuously sensual and mind bending…
8. Ellen Allien & Apparat / Leave Me Alone / Orchestra Of Bubbles
A forward looking electronica masterpiece from German techno's finest. Once popped – you can't stop.
9. Matthew Dear / Deserter / Asa Breed
Deep down inside, there is a soft spot in me, which utters a gentle constant sadness…
10. Matt Harding / Purple Snowflakes / It's Not Like Christmas
A blend of graceful guitar riffs, stirring vocals and reverbing beats: insightful for everyday is a blessing in disguise.
11. Girlsareshort / Perfect Sound Always / Upper Class Recordings Sampler
Persuasive pitch bending synths, angelic voices, and dreamy chords surpassing loneliness of time…
12. The Cinematic Orchestra / Breathe / Ma Fleur
… sit back and exhale deeply, its only burden of a good earth …
Click the link below to listen the mix. Enjoy!
Grace in a Minor Key #2 (Continuous Mix) – Various Artists
Wholehearted micro-banking supervisor, host of Deeper Shades of Wax Radio Mix 98.5FM TBRP (2009-2011), digital-arts lover & eco-defender urban yuppy on fixed gears!